WHS Safety Services
DRA has been one of Australia's leading specialist providers of WHS Safety Services. Our services include Workplace Health & Safety Consultancy, Auditing, Management and Training for over 25 years.
We also provide an Virtual Online Health and Safety Consulting service in which we provide our workplace safety services remotely (offsite) to clients. We provide our service through video conferencing, electronic and phone communication.
Our friendly team of qualified and experienced consultants can assist you with best practice solutions. This will assist in ensuring the health, safety and well-being of your workers. Our solutions will be customised and most importantly generate visible results within your business.

Qualified and Certified Health and Safety Consultants
Our Health and Safety consultants, trainers and assessors hold extensive qualifications and knowledge in the field of various WHS Safety Services. Including being accredited through the Australian Institute of Health & Safety and Board of Professional Engineers. Consultant have experience working in Construction, Transport, Education, Hospitality, Manufacturing and Service Industries. With membership to Australian Amusement Leisure & Recreation Association working with leading providers in the amusement industry in Australia to promote benchmark quality standards in maintenance and safety.
Our Online Health and Safety Consulting service is beneficial when site attendance is not possible or if you prefer the reduction in cost. We are able to provide selected services utilising this method, supported services are listed below. Our Virtual Online Health and Safety Consulting service is able to provide services across Australia.
Proudly a Queensland company with experience, knowledge and understanding of the WH&S Act, Regulation and Codes of Practice. This enables us to continue to facilitate safety audits, general consultancy and other WHS safety services Australia wide.
Having worked in industries in managing safety positions, the team has the skills and experiences necessary to assist businesses comply with the legislative requirements.
Our Services include:
– Noise Monitoring Assessments
– Health and Safety Policy and Procedure development
– Compliance and/or Management Systems Audits
– Incident Investigation
Compliant Safety Management System
As part of our WHS Safety Services suite, DRA Safety also have an online health & safety management system called 'SafetyDirect'. This suite of documents is fully customisable to provide businesses with a Health & Safety, Risk Management and Compliance control system. The system is continually monitors to ensure that it meets today's expectations with the ability to grow with your business. The system defines responsibility and imposes accountability whilst saving time managing tasks and people.
The SafetyDirect health & safety management system and associated system components are being continual monitored by our consultants. This ensures that the system keeps abreast of the continual changes in legislation. This includes systems for improvements in processes and emerging technology. As leading providers of Work Health and Safety (or Occupational Health and Safety [OH&S] as it has been known) we pride our selves in our quality of our WHS safety service and ongoing support to clients.
For your obligation free demonstration contact us today or download our Brochure.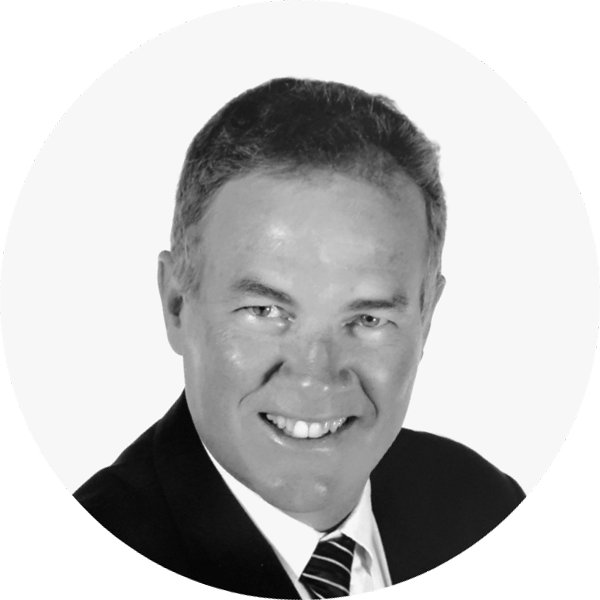 David Randall
Managing Director
Andrew Middleton
Senior Safety Consultant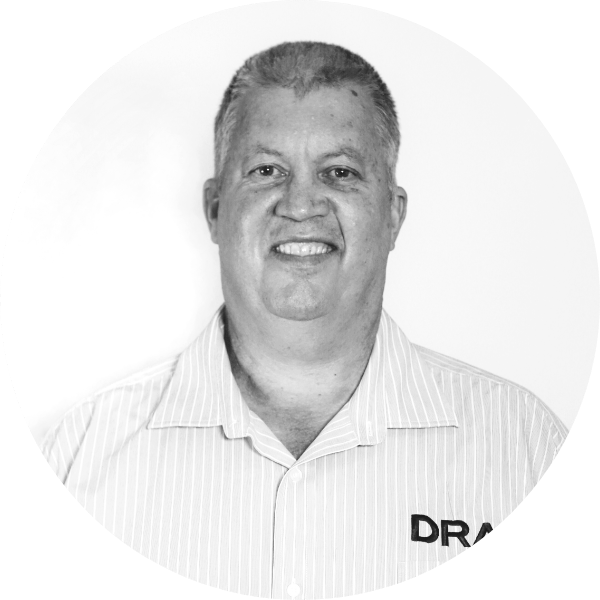 Mark Rattle
Senior Safety Consultant
Our organisation has its own safety personnel. Why should we engage DRA Health and Safety Consultants?
Because we are a highly experienced safety consultancy, we have a unique perspective and understanding of the practicalities of implementing, developing and maintaining a strong Safety Management System. Therefore, we can identify areas of concern that you may not have uncovered.
We see ourselves as your organisation's partner in Safety Management – we're here to help you succeed in improving your safety performance in the short and long term.
Can you provide Safety Training at our facility?
Yes! DRA has the staff and resources to conduct safety training just about anywhere. We are happy to come to your facility or jobsite to provide training. As needed, we have training facilities at our offices in Oxenford on the Gold Coast. We are happy to work with you to offer a service.
We currently don't have a Safety Management System, what advantage would we gain by partnering with DRA Safety?
Organisations can improve the opportunity for safety success with a little help from people who have experience in developing and implementing systems let a lone an entire safety management system.
Our Consultants draw on over 25 years experience having worked in Safety roles and helping organisations. We come from a variety of industry sectors and can assist in the design and maintenance of a strong and effective Safety Management Systems.
Do you really need our WHS Safety Service assistance?
Organisations fare better in terms of safety performance over the long term when they remain vigilant in their focus on workplace safety. We can help your organisation continue to monitor its safety risks, compliance with workplace safety regulations and also keep you up to date with any WHS regulatory or legislative changes that affect your Safety Management System.
In doing so, you will be in a strong position and avoid the stress that goes with having to 'catch up' as any deadlines approach. Sometimes it is about having a like minded person to bounce ideas off of and to just guide you through the compliance process.
Safety and Training Gallery